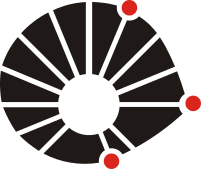 Open source software to collaborate on code
Manage Git repositories with fine-grained access controls that keep your code secure. Perform code reviews and enhance collaboration with merge requests. Each project can also have an issue tracker and a wiki.
Utilização do Serviço
Ao utilizar o serviço o usuário declara estar de acordo com a resolução que estabelece as normas e procedimentos de uso: Instrução Normativa ConTIC IN-01/2019 e Regras de Acesso (CONTIC).
Dúvidas ou problemas?
Entre em contato com o CCUEC.
Para falar conosco acesso um de nossos canais.